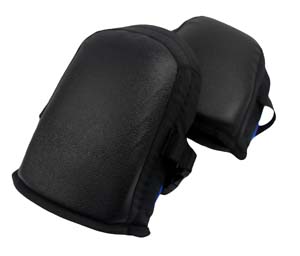 Primo Gel Filled Knee Pads
Long lasting comfort and support for the professional tile contractor!
Item No.: GFKP28
Sorry, Temporarily Sold Out
Qualifies For
The Primo Gel Filled Knee Pads are designed and constructed specifically to meet the rigorous demands of the professional tile contractor who can spend many hours on the floor each week setting tile. The Primo Gel Filled Knee Pads are extremely durable constructed with a rubber pad attached to a cushioning gel insert wrapped in heavy-duty neoprene that provides long lasting comfort and support reducing physical stress and fatigue. The outer kneepad rubber pad is designed so as not to mar or scratch even the softest tile and stone.
Maximum long lasting comfort & support
Extremely durable
Will not mar or scratch tile or stone